Quality experiences and nature activities in the unique Swedish countryside.
Go Nature Market is an integral part of the Go Nature Trip initiative. We are a network of small scale- family run companies and we offer, not only, adventures, unique accommodations, beautiful campsites in a farm or natural environment, outdoor and cultural activities, and food experiences, but also motorhome rental from our partner. Go Nature Market is a platform that matches local rural businesses with nature lovers looking to explore the Swedish countryside. The philosophy is based on sustainability, both environmental and business-wise based on pre-ordering. Some of the products you can order for delivery, but most of them you would have to pick-up or enjoy on site.
Environmental Award to Go Nature Market resorts
Congratulations to Hemma på Hult and Ödevata Countryside Hotels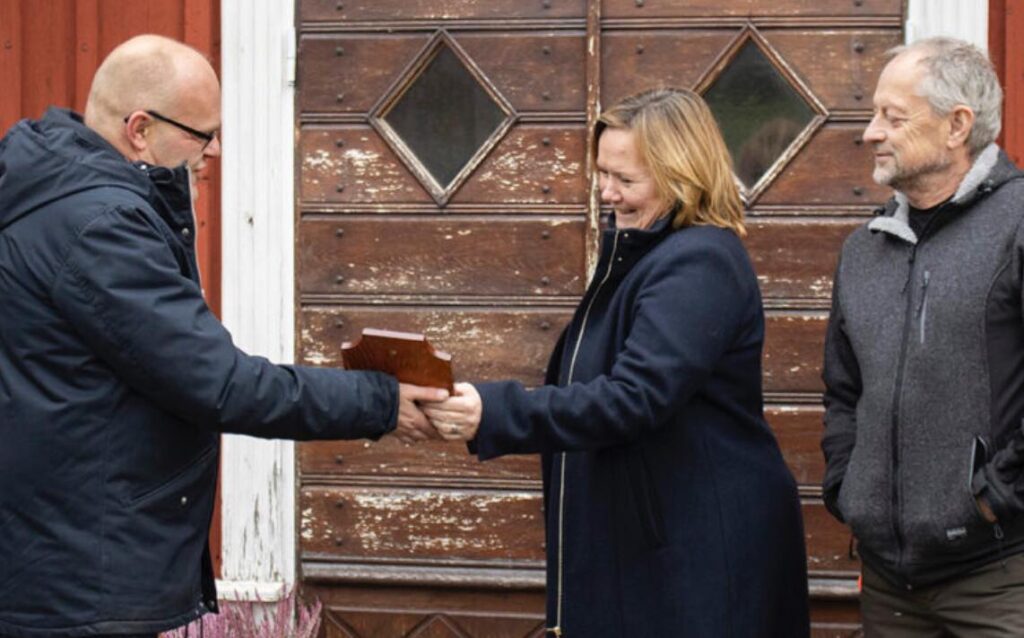 Memories from Go Nature Market
On the GoNatureMarket platform you can find products or activities that will create lasting memories. The local guide, village bakery or the countryside resort are eager to welcome you and offer the best seasonal products, relevant at the time of your visit.
GoNatureMarket is in one sense a digital village square or market place. We want to fill every corner with unique tips, food stuff from the orchards and vegetable plots and great activities in the Swedish countryside. For more tips please also check out www.gonaturetrip.com.
Sponsored by SkandiTrip Premium Rental Motorhomes and www.daylighthusbilar.se
Go Nature Market place
Quality products and unique Swedish countryside and nature activities !
Ödevata Gårdshotell
Welcome to Ödevata, the little paradise in the Småland forest.
Hemma På Hult
Welcome to Hemma på Hult, a historic farm with a focus on sustainable housing and food crafts.
Cross Baltica Sweden
Welcome to Cross Baltica which arranges unique tours for smaller groups.
Guidekullor
We offer guide services in Dalarna (Sweden) and specifically in the Siljan area.
Vidinge Gård
A farm guesthouse in Småland. Home-cooked delicacies, overnight motorhome parking, fishing and outdoors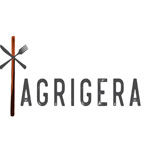 Agriera
Agrigera is offers services within experience guides, catering, outdoor events organization. and more
"Visiting Ödevata was inspirational. There is much to explore and discover. The setting, the casual fine dining event in the green house , the aquaponic and the hospitality"
– Cathy Olofsson from Gothenburg via Go Nature Market